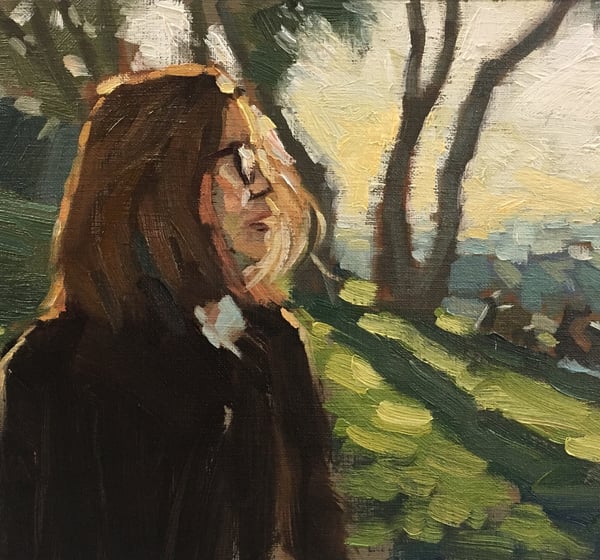 MIJIN KWON
Born and raised in the Republic of Korea.
Lives in San Francisco Bay Area, CA
In 2019, Mijin earned her BFA in Fine Art (Painting and Drawing) from the Academy of Art University in San Francisco. She is also pursuing her MFA in Fine Art (Painting) from the Academy of Art University. She has participated in group exhibitions and was selected as one of the artists from the Southwest Art Magazine's "21 Under 31: Young Artists to Watch in 2021" in 2021.​
The San Francisco Bay Area inspires Mijin with the amazing variety of architecture and different city moods with the light and the unique setting. The place gives her good memory with the place's vibe and a view that harmonizes buildings with nature. Her paintings are created as representational urban landscapes and driven by composition, color, and atmosphere. Among them, She tends to spend more time on composition because, with good design, the following work process tends to flow smoothly.​