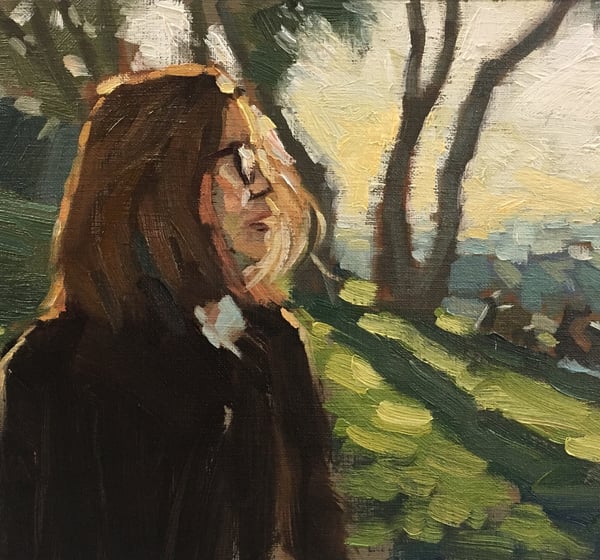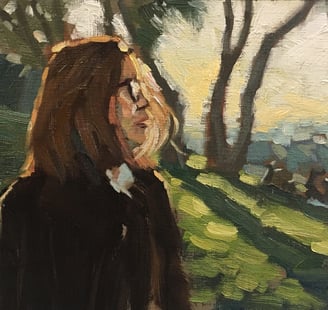 MIJIN KWON
Born and raised in South Korea.
Lives in San Francisco Bay Area, CA
When Mijin Kwon was in art high school, she decided to study abroad to experience various perspectives and cultures and explore life outside of her local environment. In 2019, she earned her BFA in Fine Art (Painting and Drawing) from the Academy of Art University in San Francisco. She is also pursuing her MFA in Fine Art (Painting) from the Academy of Art University. She has participated in group exhibitions including Spring Show (juried by Fine Art) and was selected as one of the artists from the Southwest Art Magazine's '21 Under 31: Young Artists to Watch in 2021' in 2021.​
Her current urban landscape painting series, 'Moments at that Time: San Francisco', expresses how the feelings of comfort and familiarity that she left behind in her country of origin were rediscovered in this city during an important phase of her life, a moment by moment. Those fragments of time are moments that can be overlooked in our daily life and she wants to share the beautiful view of the city at that moment with the viewers. She was inspired by San Francisco, where she lives, with its diverse atmosphere, variety of architecture, light, unique setting, and varied weather.